{{ notice }}
{{ warning }}
Easy To Use
Our platform is intuitive and easy to navigate for an unparalleled user experience. Manage your courses, users, content, and organizations with ease, right from the start.
Distribute Courses Your Way
Launch courses from our platform by inviting users via email or SMS, uploading them, or simply by sending them an enrolment key.

Have your own Learning Management System? Download your purchased course (industry standard SCORM format) and launch it directly from your own LMS!
Keep Track of Multiple Organizations
Do you have multiple training administrators that help you support and manage your learners? If so you can create an organization and connect your people to technology. Best of all, you have the ability to manage your organizations under one account for secure, scalable and smart experiences that connect your team.
We understand that you are busy.
We don't expect you to spend hours trying to operate a complicated system.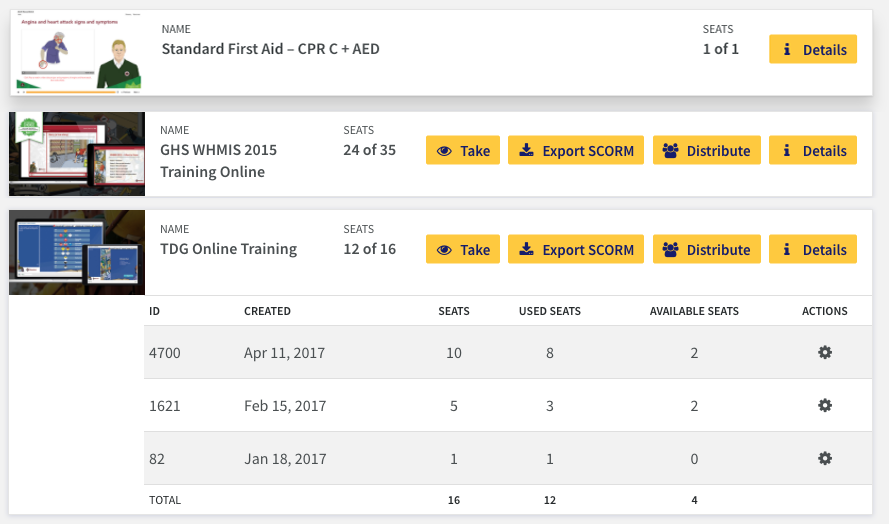 OneLogin Training Account
OneLogin is a trusted experience platform that is secure, scalable, and widely used to manage some of the world's leading online training programs. On this platform, our customers can connect with their team and manage all internal training in one place.
A single area for you and your learners - sign in with your email or phone. You see what your learners see. There are no complicated administrative interfaces to learn, which means you can get started right away.
Learner Login Tokens
Login tokens ensure that when you invite learners to take their training, their accounts are directly linked to yours. From your end, just create a learner account, assign their training, and send them their token. The first time your learners sign in, they'll confirm their details and be ready to start the training you've provided.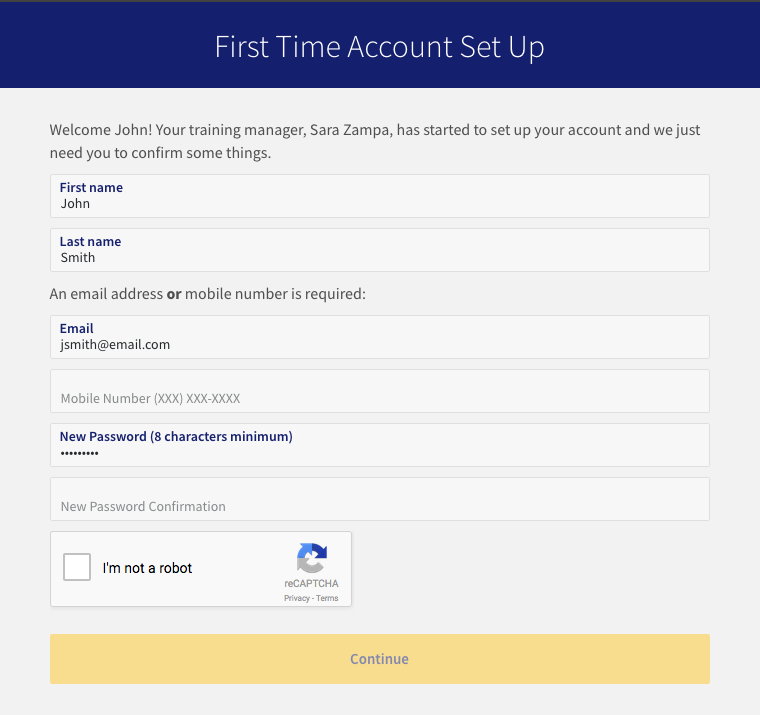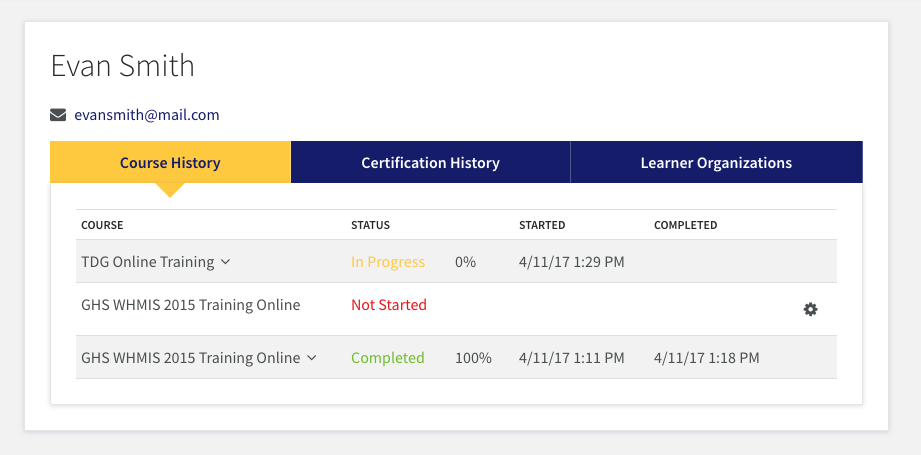 View Learner Progress
Our system lets you view a full picture of how your learners are progressing with their training. There are no complicated reports to configure, plus you will receive simple status updates that tell you who has completed their training, who has not completed their training, and which employees have certifications that are about to expire.
Manage Your Users With a Single Sign-On
All user management is done through one simple LMS. See the users that you have imported or invited or those that have been added from enrolment keys and an external LMS.